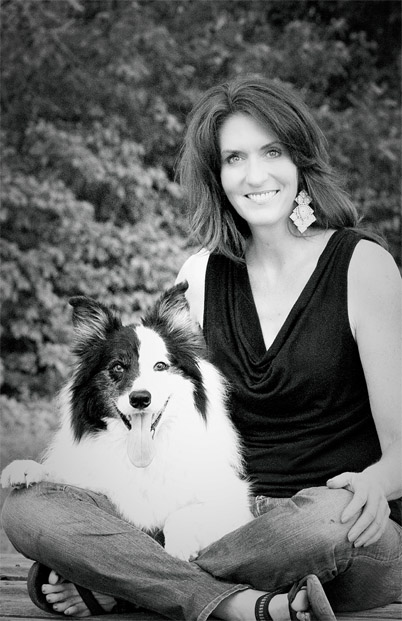 Lisa Pollard was raised on a ranch in the Davis Mountains of West Texas, where the timeless beauty of the high mountain desert fed her artistic spirit.
Art in all forms has been the steady undercurrent of Lisa's life, stemming from generations of pioneering West Texas women who instinctively created beauty and warmth in an area that was remote and, at times, formidable.
With a proud heritage and an inherent disposition to create, Lisa took her eye for lighting and appreciation for stolen moments and became a professional photographer. Lisa is proud to have been called upon to capture images of music legends like Willie Nelson, Ray Benson, Lyle Lovett and many others. She also gratefully embraced opportunities to photograph album covers for Willie Nelson and Asleep at the Wheel, Bonnie Bishop and the Jason Roberts Band. Lisa's photos have been featured in: The New York Times, Wall Street Journal, Garden & Gun Magazine, Texas Music Magazine, Texas Monthly, Austin Chronicle, Country Music People, Western Swing Monthly, Country Line Magazine, Houston Chronicle, Dallas Morning News, San Antonio Express-News, and Fort Worth Star-Telegram.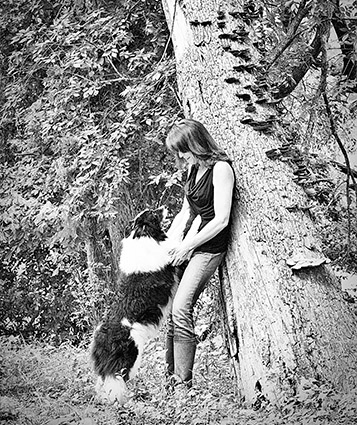 Inspiration for Lisa's metal art came from renowned sculptor Daryl Colburn, who spent 35 years perfecting the art of acid painting on copper. After taking Daryl's sculpture workshop, Lisa spent time at Daryl's studio in Santa Fe, New Mexico studying to master the technique of this innovative medium. In the years following, Lisa combined her training and her eye for movement and color, to create an art form that is uniquely her own.

From behind a lens or with blowtorch in hand, Lisa's work communicates passion, heritage and a deep connection to the natural world and the people in it.